About Josh AI Voice Control
AIC is pleased to partner with JoshAI to provide our clients with user-friendly, privacy-focused voice control for your home.
Josh lets you speak naturally to ask questions, give instructions, and more, and connects seamlessly with other smart devices.
Through Josh, you can control things like temperature and lights, remotely — bringing technology into your home to make your life easier and more productive.
The most robust, fortified, and versatile component of the Josh.ai ecosystem. Josh Core acts as the brain of the smart home, communicating with Josh Nano, Josh Micro, and the Josh app.
Josh Micro may fit in the palm of your hand, but don't be fooled. This little device can power even the largest homes. With state-of-the-art voice control and intelligence built in, the Josh experience is easy yet powerful.
Josh Nano is slightly larger than a quarter, yet is optimized to control the largest and most advanced properties. By utilizing Josh Core as the brain of the system, the assistant's place in the smart home has been reimagined.
Josh Remote puts the power of Josh.ai, and JoshGPT, in the palm of your hand with natural voice control and an elegant user interface. In a Josh.ai smart home, each location-aware Josh Remote becomes a vital and always-available touch device companion that empowers clients like never before.
Unlike a smartphone, Josh Remote is never locked and always ready so that anyone can use it. Effectively expanding upon Josh.ai's inclusive and intuitive home intelligence platform.
The Josh App was designed to give you complete control over your home. Just tap and talk from anywhere in the world. More than just voice commands, the Josh app has a beautiful user interface for controlling everything from lights and shades to music and thermostats. With security camera integration and remote access, you can easily check in on things and watch them adjust in real-time.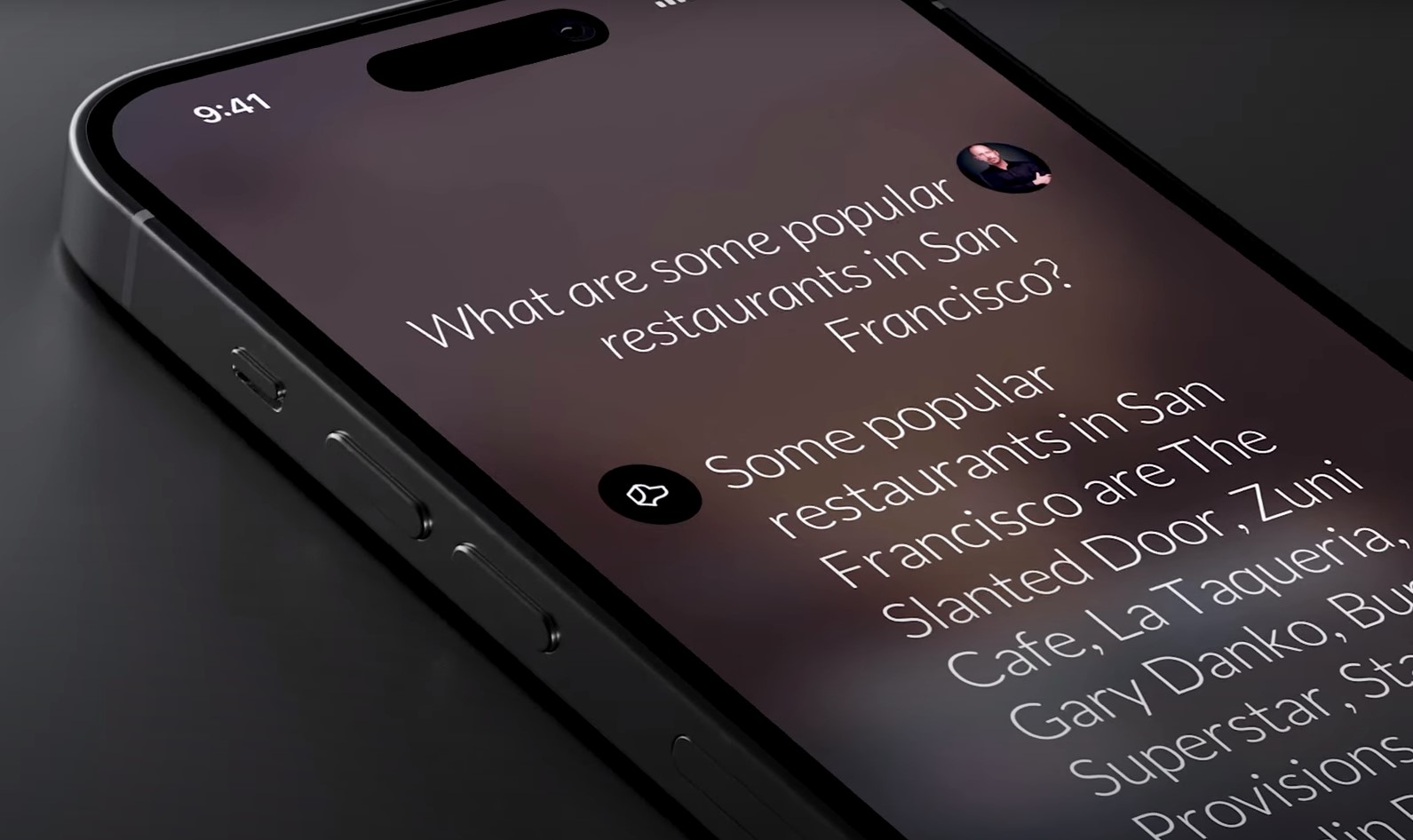 Josh.ai is evolving beyond the smart home to deliver its supercharged JoshGPT assistant at home and on-the-go.
Your Josh AI Experts In Bluffton, Hilton Head & Savannah
We take pride in designing and installing unforgettable custom audio video experiences in homes and businesses throughout Hilton Head, Bluffton, Palmetto Bluff, Savannah, Beaufort, and surrounding areas.
Call us today at (843) 836-5700 to get your project started!