Bluffton Security Cameras for Homes and Businesses
Advanced Integrated Controls is here to tell you that you need security cameras. A burglar can steal your jewelry, but a home invasion can go terribly wrong.
Your loved ones could end up getting hurt, or worse. It's important to keep in mind that no home security system is fail-safe though. Home security systems help by putting the odds in your favor.  A home security monitoring solution may be just what you are looking for.
In addition to catching criminals a home security camera system offers countless benefits that will protect your assets resulting in a safer home and work place.  Here are some ways your video security system will pay for itself.
How a Security System Can Help
Deter Criminals
One of the primary benefits of a video security system, is to help scare off a criminal and stop them from trespassing into your home. Strategically placed cameras can help by giving a criminal a reason for pause, or send them looking for locations less prepared.
Prevent Theft
According to recent retail industry studies, the average small business loses $50k per year. Given the current economic conditions and ease at which criminals can move stolen products, risk of both internal and external theft has skyrocketed. It's proven that a simple video security system can easily cut that figure in half.
Improve Productivity
A business owner's labor cost is likely to be one of the highest reoccurring expenses an entrepreneur is responsible for paying. Security cameras help to ensure employees are putting their best foot forward when you're not there, thus enabling a manager to monitor work habits on his/her own schedule.
Manage Your Security Anywhere
Reduce Liability
There are many people looking to benefit by making false claims against companies. These types of criminals prey on those who lack evidence to defend themselves; businesses literally get robbed blind with zero recourse. Surveillance cameras are an effective discouragement of this type criminal activity. Please keep in mind that false claims often stem from people reporting incidents outside your security system's field of view. We recommend that businesses expand their traditional video with concealed cameras to help protect your home and catch those who try to do you harm.
Manage Remotely
Many video surveillance systems feature software capabilities allowing the user to view multiple facilities from a single location. This can dramatically reduce your equipment expense and management overhead cost. Allowing business owners to oversee company-wide operations despite geographic and time challenges. This can also help families who are out of town to check in whenever they want, from anywhere around the world.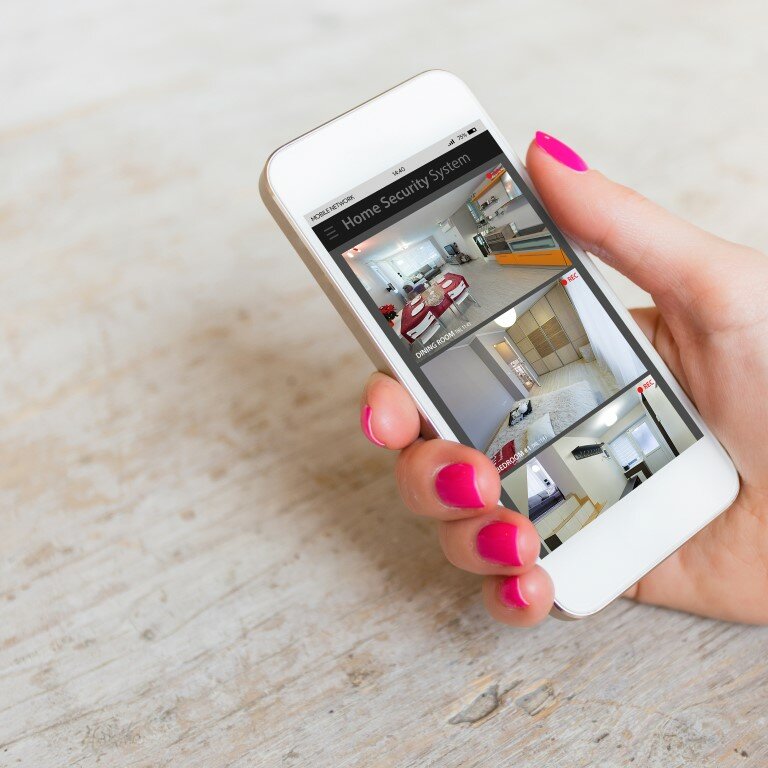 Ultimately, business managers and homeowners are simply looking for peace of mind while protecting their assets and providing a safe, secure environment for employees, friends, and family. On the other hand, in the event of incident, knowing they are empowered to bring the offender to justice is something only a video security system can deliver.
Advanced Integrated Controls is your security camera source for Bluffton, Savannah, Beaufort and the surrounding low country.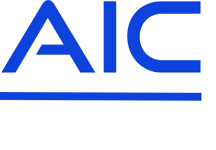 Customer Review
Commercial Security Systems for Putnam Technology
"Curt & Jen Hubner with Advanced Integrated Controls out of Bluffton and Hilton Head Island, SC. Have been essential for Putnam Technology. From our homes to our offices, whether it be automation or security systems... AIC makes it happen. They were truly a blessing to work with. I don't think anyone in the area could have done a better job to meet our goals and budget. We are truly impressed with AIC's professionalism, and the ability to understand Putnam Technology's needs as a company. Thank you Curt & Jen!"
- Bryan Putnam
Bluffton and Hilton Head Security Cameras
We install surveillance cameras and security systems in the following areas:
Bluffton
Hilton Head
Savannah
Palmetto Bluff
Beaufort
Project Spotlight: Security System on 40 Acre Property
A Security System that Does it All
This luxurious home sits on 40 acres of property in a private community/nature preserve in the heart of the Lowcountry. Because the homeowners care for many various animals, they wanted to ensure that they had complete coverage of the...
Your Surveillance Camera and Security System Experts In Bluffton, Hilton Head & Savannah
We take pride in designing and installing security systems in homes and businesses throughout Hilton Head, Bluffton, Palmetto Bluff, Savannah, Beaufort, and surrounding areas.
Call us today at (843) 836-5700 to get your project started!