Custom Home Integration Solutions
Award-Winning Home Integrations
Lot 9 Brewing Co.
Nestled in the middle of Bluffton is Lot 9 Brewing Company, one of the newest Breweries to open its doors in the Lowcountry. Opening a brewery in the midst of a worldwide pandemic was definitely a risky move but that didn't stop owner Walter Trifari and his team. Lot 9...
A Security System that Does it All
This luxurious home sits on 40 acres of property in a private community/nature preserve in the heart of the Lowcountry. Because the homeowners care for many various animals, they wanted to ensure that they had complete coverage of the entire property. The camera system uses analytics and facial recognition...
SubSonic Ale
After quite a few teaser posts on our social accounts, we are super excited to finally announce the full story behind our collaboration, SubSonic Ale with our new family over at Lot 9. We've put in a lot of time and had a lot of fun making this a reality....
Home on the Harbor
Project Summary  This beautiful residence, located on the harbor on Hilton Head, features modern design and elite technology while never sacrificing the natural beauty of the Lowcountry. The scope of this retrofit project was to offer the clients seamless integration of the entertainment, security, and HVAC features of their house,...
Bluffton Roasting Room
AIC has had the pleasure of partnering with Roasting Room to bring an unforgettable music experience to the Lowcountry. Located in the heart of downtown Bluffton, The Roasting Room offers a lively but rustic music venue, featuring different artists every weekend. AIC has sponsored multiple shows at this venue, including...
Cutting-Edge Home Technology
Click each video below for a video walkthrough of some of our latest projects!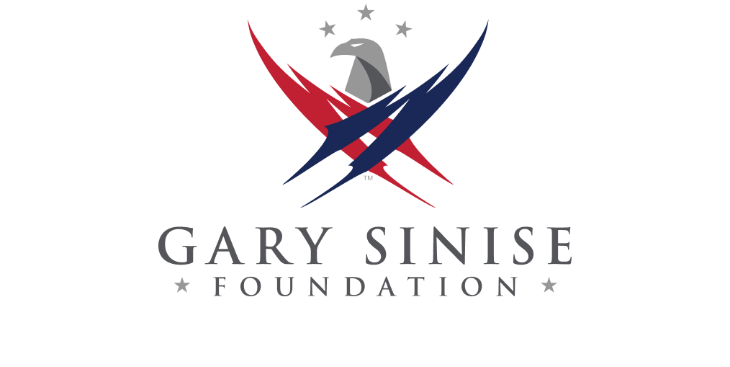 AIC Teams Up with Gary Sinise Foundation to create a Smart Home for wounded warriors.
AIC Teams Up with the Gary Sinise Foundation to create Smart Home for Wounded Warriors If Gary Sinise doesn't sound familiar, it's most likely you know him as Lt. Dan: the devil-may-care lieutenant turned legless scallywag shrimper in "Forrest Gump". It's a well-known fact that "Forrest Gump" was filmed exclusively...
Consider Upgrading or Renovating during periods of Inflation
Inflation is a word we have become all too familiar with. Within a year inflation has doubled, and the Feds have been clear on the fact that we can count on it to continue. Unfortunately, that has dark effects on our home values. While real estate is not the best...
Trufig by Sonance – The Art of Camouflage
AIC has always been a huge fan of creative design. There is nothing that we love more than having to think outside of the box to make our clients' home automation dreams come true. We strive for seamless designs in our builds that don't overpower the aesthetic and architecture of...
Sonos Arc
Enjoy the most realistic sound on the market and and the 3D experience of Dolby atmos with the Sonos Arc. Dolby Atmos maps sounds in space for a 3D effect so you experience planes as if they're flying overhead, hear footsteps moving across the room, and feel the score...
Séura Outdoor Soundbars
Optimized to deliver premium outdoor sound, Séura's 80W Outdoor Soundbars fill your space with rich and clear sound in loud outdoor environments. Designed to complement Séura Outdoor TVs, Séura's Outdoor Soundbars are fully weatherproof and deliver a powerful and reliable audio experience. Outdoor settings are filled with ambient noise, even...