Our Lutron Lighting and Shade Control Services
AIC is proud to be partnering with Lutron to offer lighting and shade control options within your home. Lighting and shade control is the perfect way to increase security, comfort, and ambiance all while saving time, money, and energy. At the touch of a button you can now have complete control of the lighting in your home. With Lutron Systems, lighting and shade scenes can be created to quickly adjust the ambiance in your home for any situation. You can easily change settings from your smart device if you forgot to turn off any lights or close your curtains.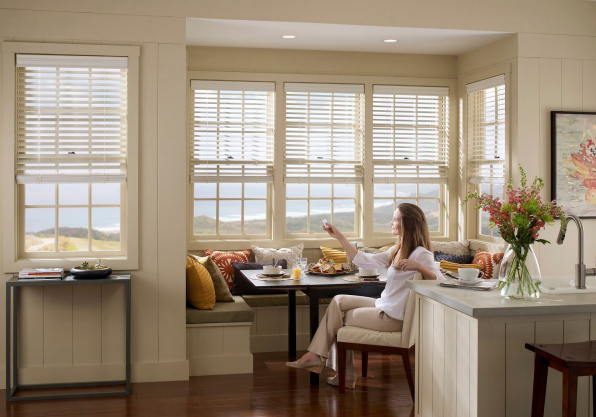 Shades can also be programmed to open and close at different times, mirroring your sleeping pattern  or to save energy by allowing the sun to warm the home during the day and insulating it later in the evening.
AIC is the premier local dealer for award winning Lutron lighting and shade control. Contact us today to see how we can incorporate Lutron System technology to give you a true smart home.
  Control In The Palm of Your Hand Solar heat is just one example of benefiting from energy management. Home automated shading systems harbor daylight and minimize strain on HVAC systems, allowing for a more eco-friendly smart home. Lutron shading is a convenient way to control energy costs within your smart home by managing the amount of direct sunlight entering each room. With the touch of a button, the Lutron shade and blind systems automatically lower your shades and diffuse...
Get a quick, no-hassle estimate on your project