Our Lutron Lighting and Shade Control Services
AIC is proud to be partnering with Lutron to offer lighting and shade control options within your home. Lighting and shade control is the perfect way to increase security, comfort, and ambiance all while saving time, money, and energy. At the touch of a button you can now have complete control of the lighting in your home. With Lutron Systems, lighting and shade scenes can be created to quickly adjust the ambiance in your home for any situation. You can easily change settings from your smart device if you forgot to turn off any lights or close your curtains.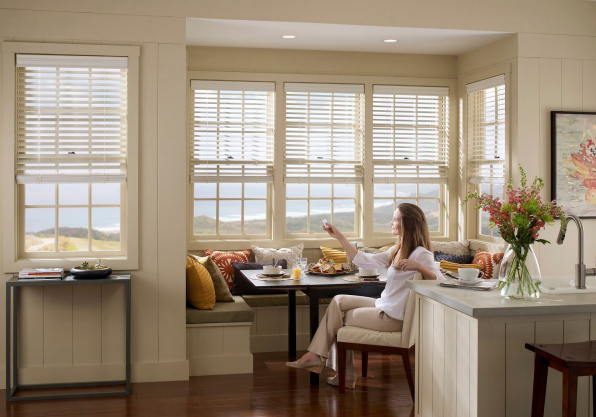 Shades can also be programmed to open and close at different times, mirroring your sleeping pattern  or to save energy by allowing the sun to warm the home during the day and insulating it later in the evening.
AIC is the premier local dealer for award winning Lutron lighting and shade control. Contact us today to see how we can incorporate Lutron System technology to give you a true smart home.
How are Lutron's battery operated shades controlled? Sivoia QS Triathlon battery powered shades are perfect for retrofitted rooms where homeowners are looking for a fashionable, flexible and affordable motorized shading solution. These type of wireless shades can be remotely controlled with Lutron's Pico or with Lutron's app. Furthermore, just like automated wired shades, Sivoia QS battery operated shades can be controlled through wall mounted keypads and can be astronomically programmed based on the sun. Meaning the shades will rise or...
Get a quick, no-hassle estimate on your project